Simple steps for your Orangescrum integration with Slack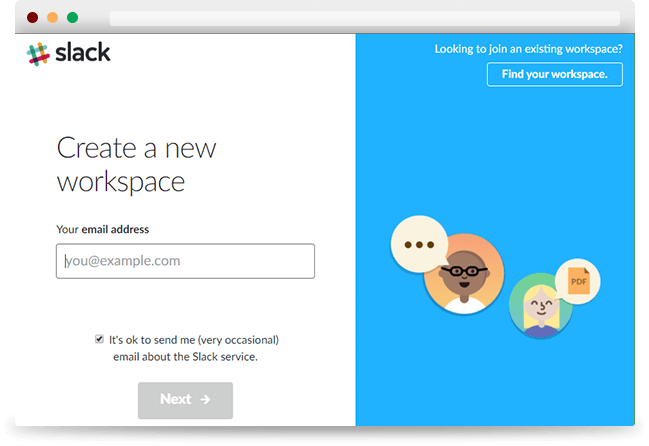 Step1:-

Create a new slack team - To begin communicating via Slack you first need to get your team created by doing a quick slack signup.
Visit slack at https://slack.com/ to create your team as a first step towards Slack integration. You will need to perform the slack signup steps.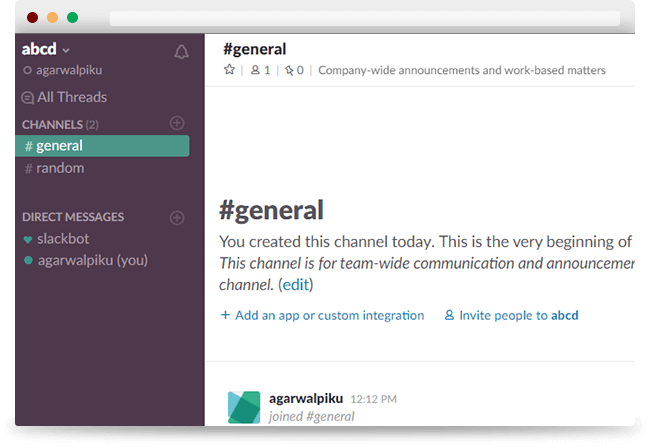 By default Slack offers you 2 channels - #general and #random. You can create specific channels as per your requirement as shown below –
Try OrangeScrum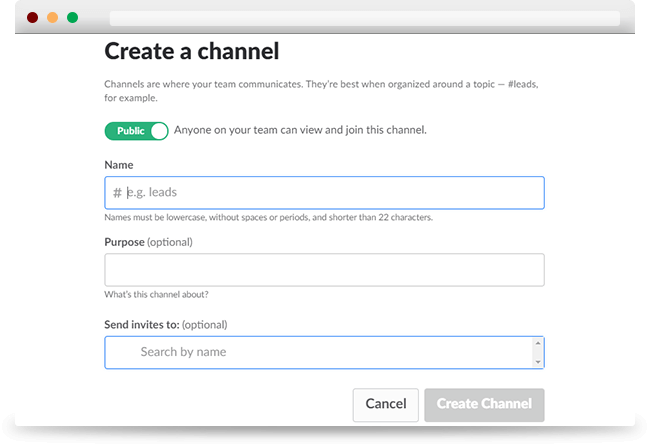 Step3:-

After creating the App, Under Basic Information section you will find your Client ID and Client Secret. Copy them and keep them handy for step - 6 below Request A Demo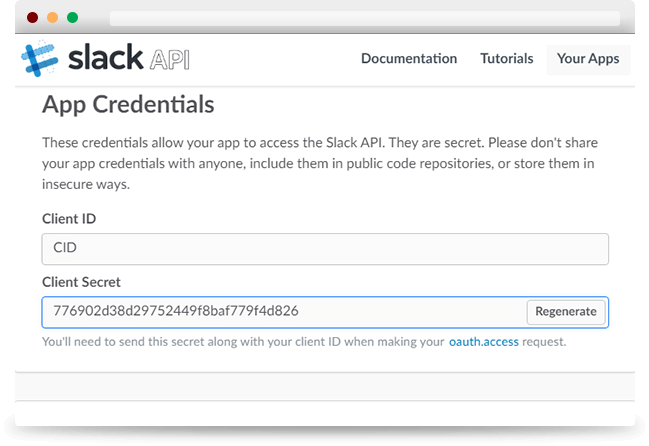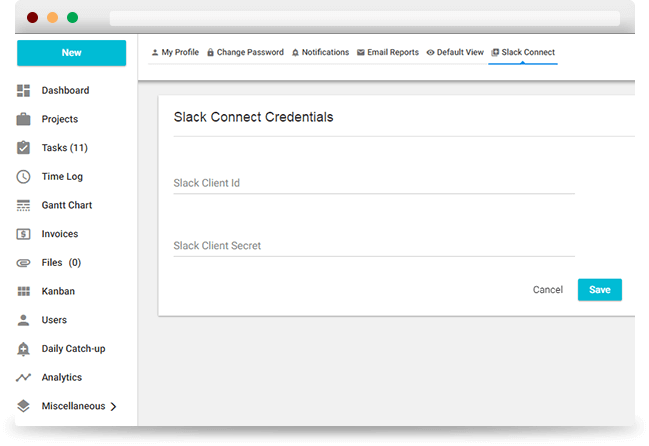 Step6:-

Go to Slack Connect section from Setting->My Profile->Slack Connect and enter the Client ID and Client Secret key from step 3 here. Try OrangeScrum
Step7:-

On clicking the SAVE button you will be prompted to select the Channel under which the notifications will be listed and click the AUTHORIZE button. Request A Demo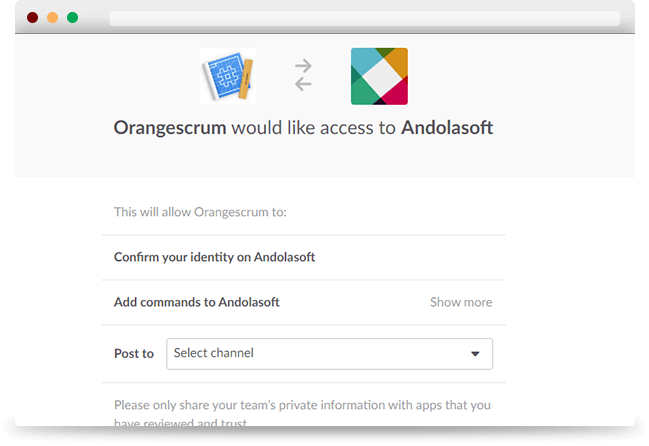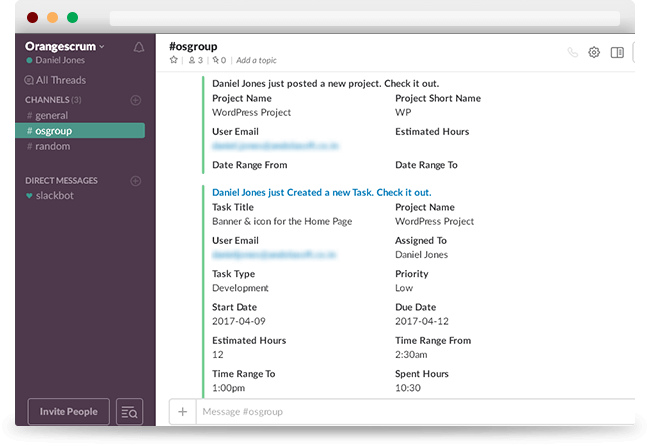 Step8:-

After the setup is completed, Notifications will be shared from orangescrum to the slack channel when
A project is created, updated
A task is created, assigned, updated (priority, due date), deleted, archived, and upon status changes
A comment is added with file attachments in both tasks and comments.