We are trusted by great brands
Using Basecamp as Wrike Alternative
A popular project management system known as Basecamp is a web-based tool. It supports to-do lists, message boards, document management, and schedules among other things.
Monday.com also utilizes task management features that allow for collaboration and effective scheduling of tasks to better manage productivity.
Basecamp lacks advanced project management features such as Gantt charts and time-cost tracking. It does not offer code integration or custom workflows.
Orangescrum offers a self-hosted version for Basecamp alternative too. Orangescrum has an Enterprise Edition which is open source and free, unlike the option that Basecamp provides of being closed source and requiring payment.
How Orangescrum is better
than Basecamp?
Looking for Self hosted Project Management Software of Basecamp?
Basecamp is a platform that offers cloud-based, subscription services. Orangescrum allows you to choose from hosting it yourself or in the Cloud - either way there are three different types of licenses available for them.
The open-source edition will be available to you for use entirely free of charge. There are no restrictions on this version, but the cloud (rented) or self-hosted/on premise versions do have restrictions and require payment in order to gain full access..
This Self-hosted project management software is designed to be easy-to-use, and it helps your team stay on track. This saves time, money, and effort!
Projects that are both simple and affordable are more easily managed. This is especially true if time, risk and cost is a concern for the project.
The Additional benefits you get with Orangescrum self hosted project management software:
Easy setup
100% data ownership
Get the source code
Free updates for the first 12 months
Get help whenever you need it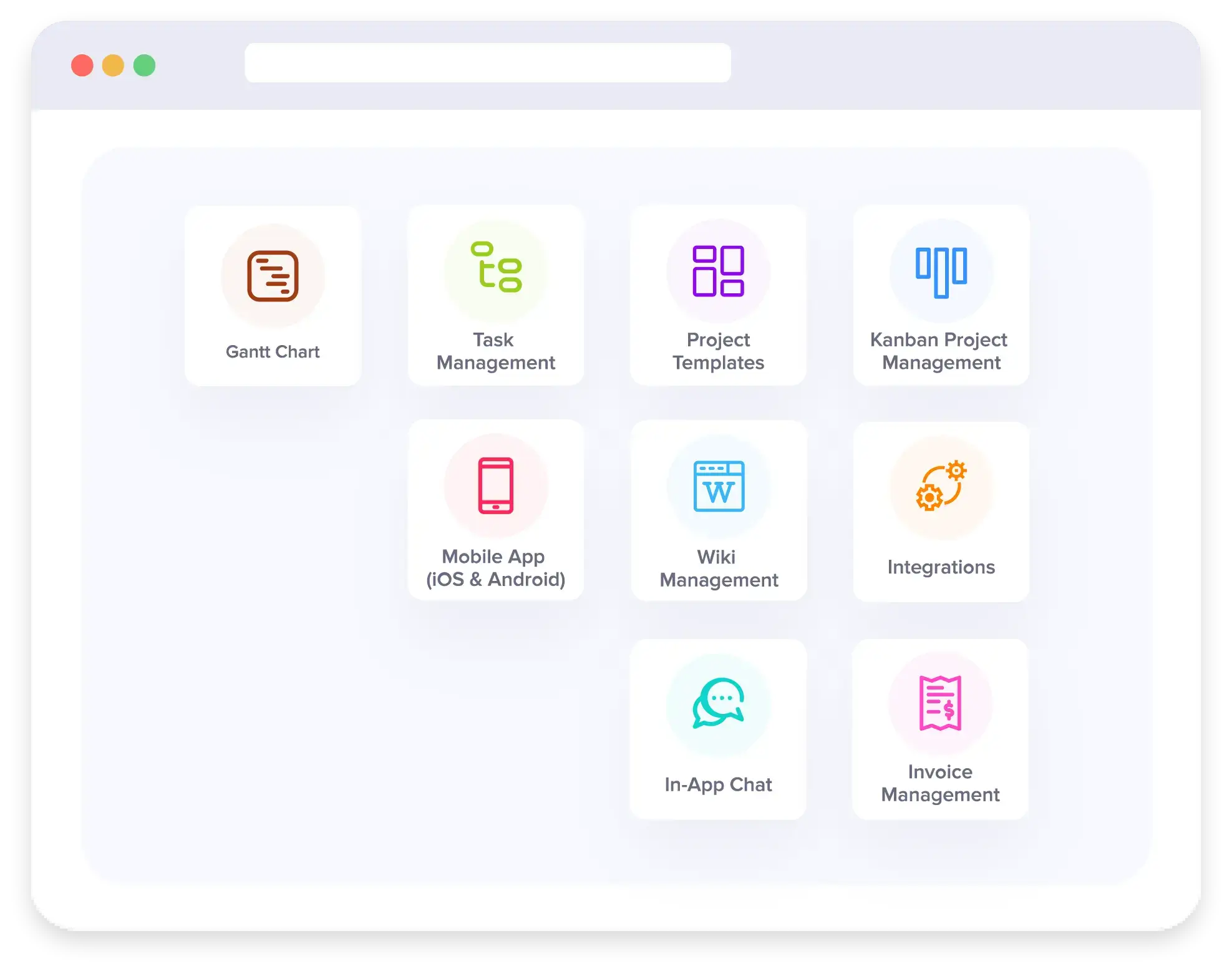 Try on-premises
What makes Orangescrum a better Basecamp Alternative?
Switch to Orangescrum
Advanced features to maximize team productivity. Try Orangescrum.
Sign up Now