×
Before you go, You might interested on our cloud edition.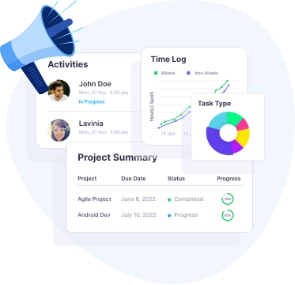 LIMITED TIME OFFER!
Switch and upgrade to cloud edition today and get 10% off on monthly plan and 20% off in annual plan.
Benefits
Advanced Features Access
Third-party tools and apps integration
Unlimited storage & automatic backups
Data security and compliance
Access from anywhere & anytime
24/7 Priority Support
Upgrade now
How It Works
Elevate your project management experience with our project management tool user-friendly design with powerful features, to take control of your projects from start to end.
Create, Plan, Prioritize, assign projects and Organize tasks.
Organize Tasks and Workflows for greater productivity. Simplify project management for easier project execution and delivery. Drive team communication across all departments. Plan, track and monitor projects from a single page.
Try Orangescrum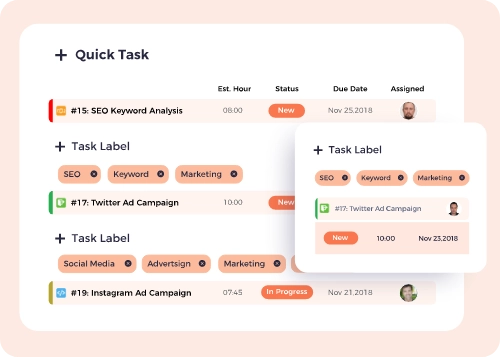 Centralize project information for easy access and manage your daily activities.
Orangescrum brings transparency to project development processes across all departments. Track, visualize and streamline each real time activities of team and projects and get higher project visibility, stay focused on goals, projects and daily tasks.
Try Orangescrum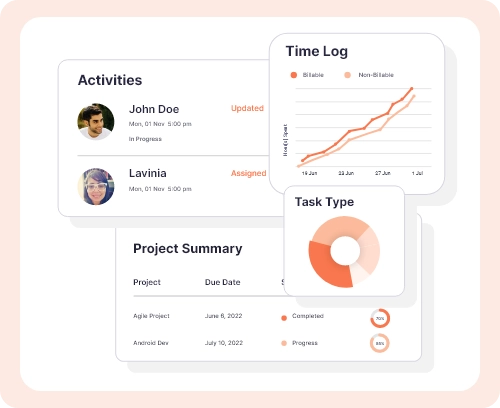 Share & Receive progress in real time with your customers.
Get real-time updates on your project development and team. Get a complete view of your projects to plan your project workflows more effectively.
Try Orangescrum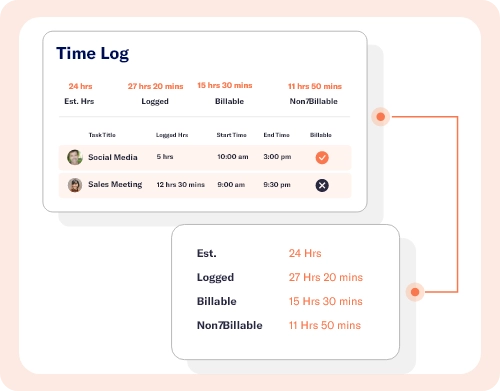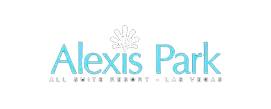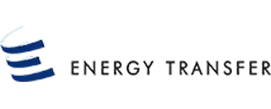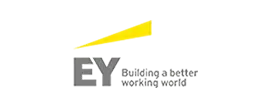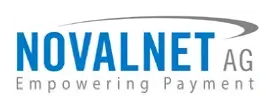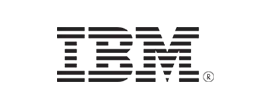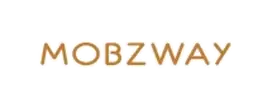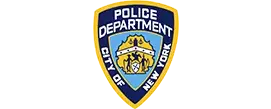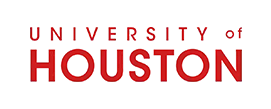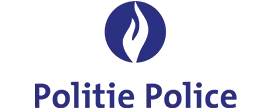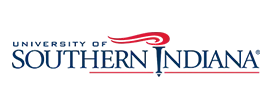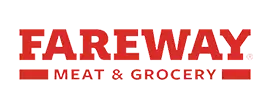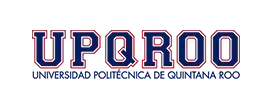 Opensource Vs Cloud Vs Self Hosted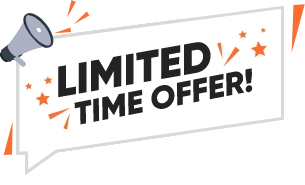 Get 10% off on cloud edition monthly plan upgrade.
Get 20% off on Self-hosted annual plan upgrade.
Thousand of companies trusted over Orangescrum
More than million users showing their interest with Orangescrum open source project management software
Ina L (Project manager)
Ethical Software Limited, Computer Software
Narshion N (Senior Project Manager)
Kemri Wellcome Trust Research Programme, Research
Deon S (Director)
Rebuild ltd, Construction
Andrew B (IS Manager)
Wasco County IS/GIS, Administration
Justin P (Tech Lead)
Penguin Herder, IT and Services
Christian B (Director)
LPM Academy, Education
Andrew D (CEO)
SmallDot, Marketing and Advertising
Erik R (Software Developer)
Hospital & Health Care
Powering Across Industries
FAQs
What is Orangescrum?
What features does Orangescrum offer?
Is Orangescrum suitable for small businesses or large enterprises?
Can I integrate Orangescrum with other tools we use?
Is there a cloud version of Orangescrum?
Is there a Self-hosted version of Orangescrum?
Is customer support available for Orangescrum users?