Powering Across Industries
Thousand of companies trusted over Orangescrum
More than million users showing their interest with Orangescrum open source project management software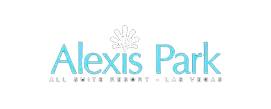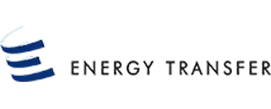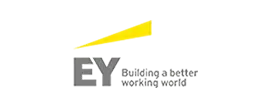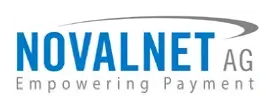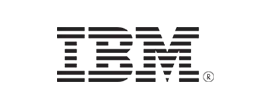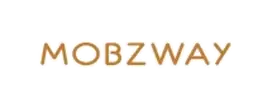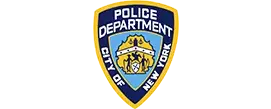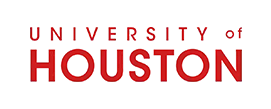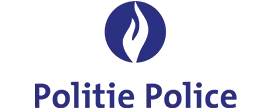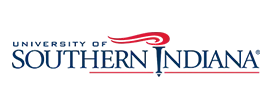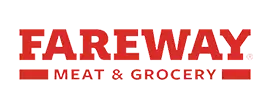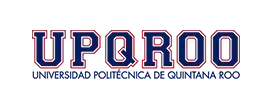 Project management is no more complicated with Orangescrum Open-source
Develop a full understanding of your project goals, objectives and benefits before committing significant resources. Save time, effort and money.
Boost your Project and Team Performance with Easy Steps
Innovate at scale, accelerate project success and increase customer satisfaction
Secure and Flexible Platform for Endless Solutions
We'd love to explain how Orangescrum can help your team
Schedule a best time with our experts to walk through how exactly Orangescrum can streamline your team work
Strategy + Planning + Execution + Control
More reasons to choose Orangescrum open source project management tool
Why Orangescrum Open Source Project Management Software
Get in touch
Sometimes you need a little help.
Don't worry...We're here for you!
Just pick your comfortable medium of communication with our sales team.
What our customers are saying
Ina L (Project manager)
Ethical Software Limited, Computer Software
Narshion N (Senior Project Manager)
Kemri Wellcome Trust Research Programme, Research
Deon S (Director)
Rebuild ltd, Construction
Andrew B (IS Manager)
Wasco County IS/GIS, Administration
Justin P (Tech Lead)
Penguin Herder, IT and Services
Christian B (Director)
LPM Academy, Education
Andrew D (CEO)
SmallDot, Marketing and Advertising
Erik R (Software Developer)
Hospital & Health Care
Let's Contribute to Orangescrum Open-source