Time Tracking features that make your TEAMS tick!
Save Time in NO Time
Time Tracking saves you time from tracking time.
Use the Timer and your task time is tracked automatically allowing you to focus on real work. What else! Just enter your task notes upon completion and hit save. No Hassles! No Distractions! Increased Productivity!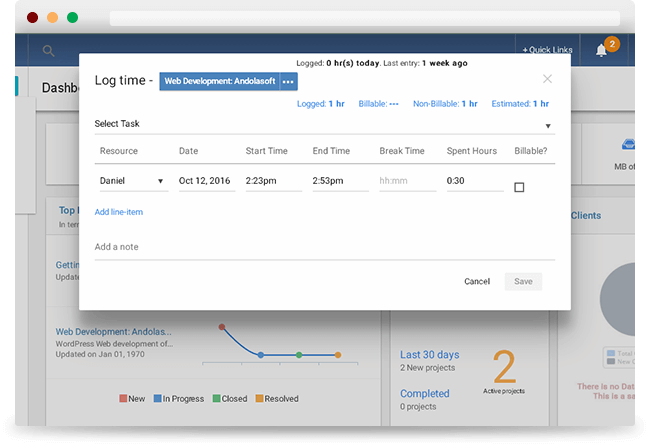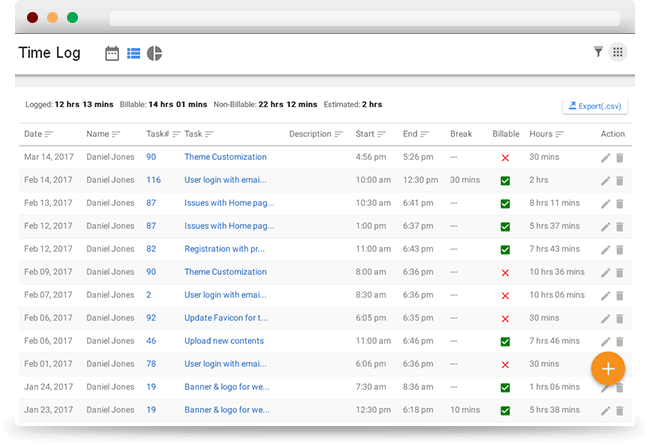 Charge your team's true worth!
Easily mark your billable and non-billable hours in a click. View your team's time spend in a single view and confidently generate accurate invoices for your customers.
Try OrangeScrum
Your Teams's day in a snapshot
Intuitive card view instantly tells you what your team has been up to for that day. You can easily see who worked on which task for how long for your entire team. And the more formal calendar view shows you all the tasks lined up for your team for the day.
Request A Demo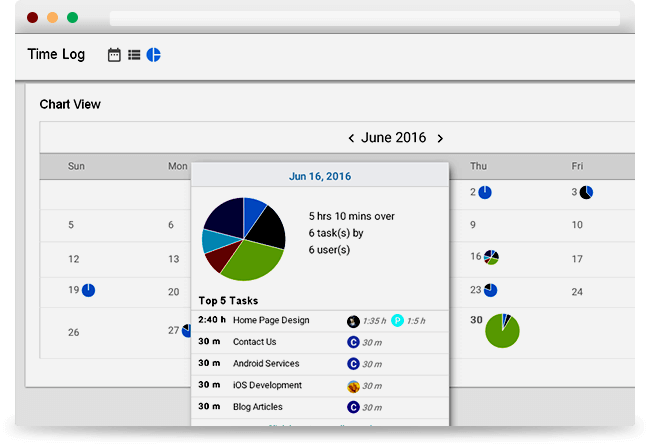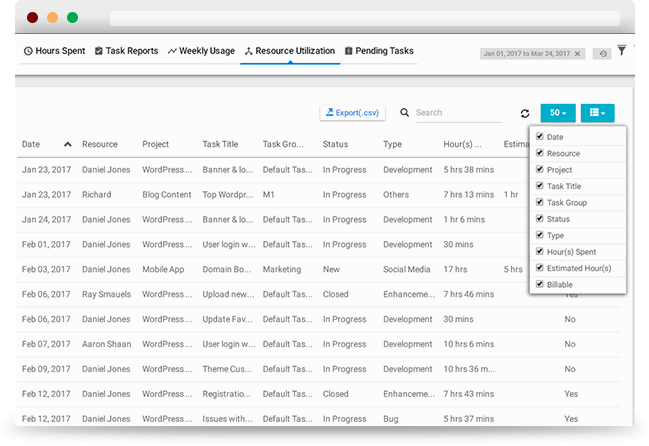 Utilize your Resources to the Optimum
This over arching report gives you the true state of affairs. All your Who, What, When, Where are answered right here. No more hiding! Smart filters offer you the flexibility to review resource utilization in greater detail its granular information on your projects, operations and delivery. No Blind Spots!