We are trusted by great brands
Using Orangescrum as SmartSheet Alternative
Smartsheet is a project collaboration and project management application that visually resembles Excel. This has the advantage of having a familiar user interface to Orangescrum users. Whereas Orangescrum offers Gantt Charts, Card View and several collaboration features like Zoom, Zapier, etc., which are not available on SmartSheet yet.
Orangescrum and Smartsheet both offer classical project management features. Orangescrum also allows release management through product roadmaps, which are different than those in Smartsheet. Additionally, communication with others is easy in Orangescrum: you can organize meetings directly within the platform using Zoom Integration.
If you are looking for an alternative to Smartsheet, consider Orangescrum. It is the best alternatives to a Smartsheet that currently exist.
How Orangescrum is better
than Smartsheet?
Looking for Self hosted Project Management Software of SmartSheet?
Smartsheet is not available as a self-hosted solution, which can be seen to negatively impact corporation security standards. Orangescrum offers the Self-hosted Edition for on-premise deployments and meets other corporate needs in this regard.
The open-source edition is free of charge, while the cloud and self hosted versions have monthly plans that you can purchase after. The software offers ownership over your data and a better value than other products out there too!
Stop wasting time and money on project management software that doesn't meet your needs. Try out this Self-hosted solution, which is designed to be easy-to-use and help you stay on track with the progress of projects
Project management is more feasible when the project is both simple and affordable. A time and cost effective project should be a priority for any firm that wishes to have projects completed on schedule with minimal risk.
The Additional benefits you get with Orangescrum self hosted project management software:
Easy setup
100% data ownership
Get the source code
Free updates for the first 12 months
Get help whenever you need it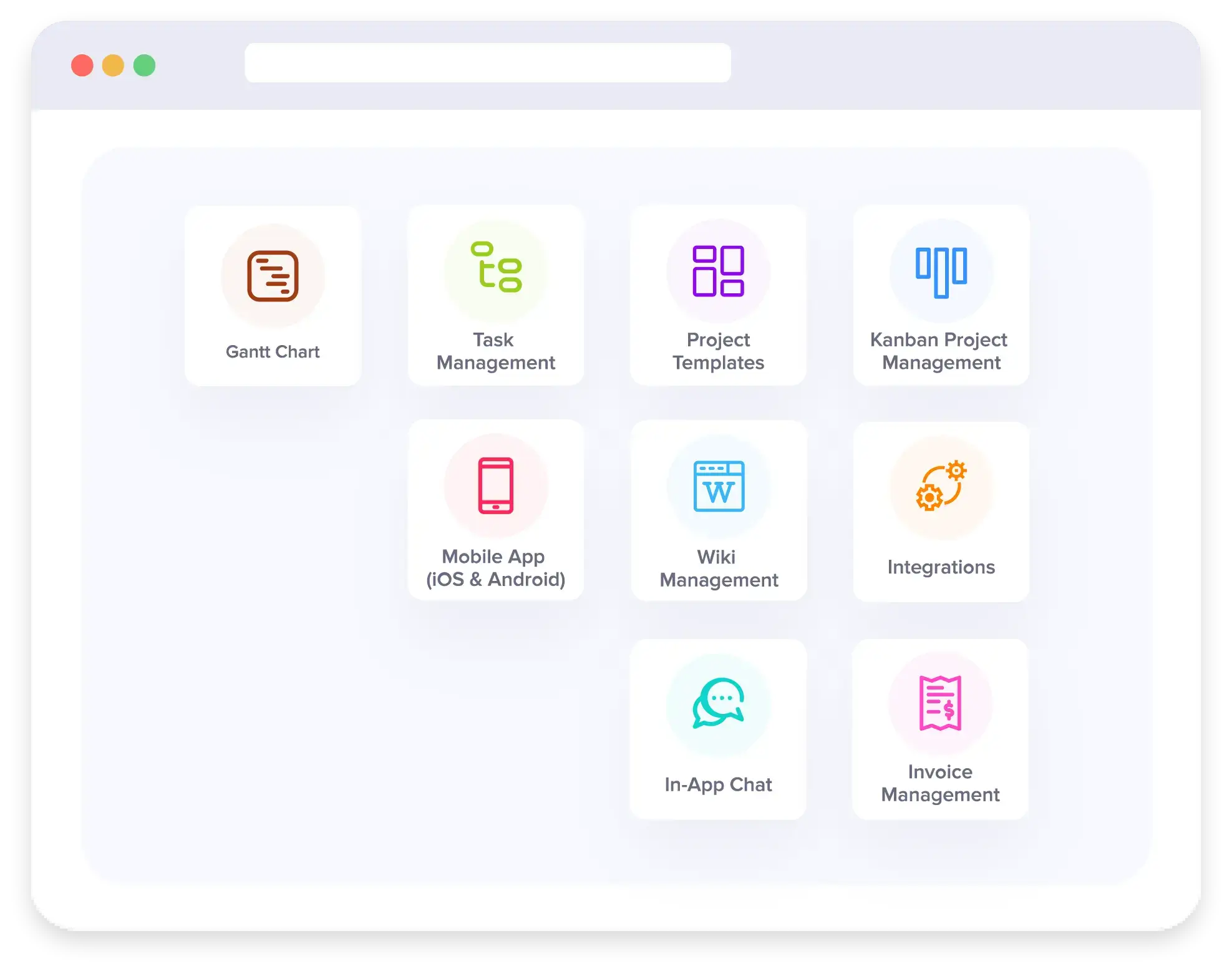 Try on-premises
What makes Orangescrum a better Smartsheet Alternative?
Switch to Orangescrum
Advanced features to maximize team productivity. Try Orangescrum.
Sign up Now