Orangescrum + OneDrive
Microsoft OneDrive integration makes it easy to attach files from Word, Excel, Powerpoint, and more to your Orangescrum projects.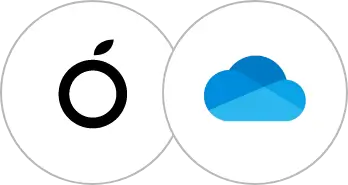 Connect Microsoft OneDrive with Orangescrum
Integrating the OneDrive application into Orangescrum makes the project collaboration much more efficient and structured. With OneDrive Integration, users are able to access their files from their OneDrive account and can also attach the files to any task. The main objective of this integration is to make the workflow as simple and straightforward as possible.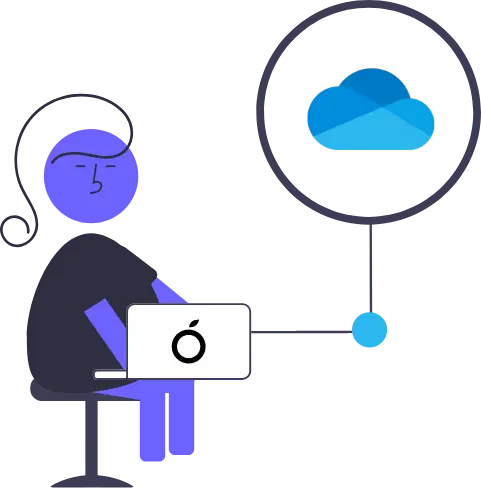 Why OneDrive Integration?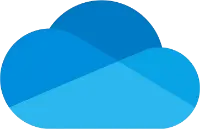 OneDrive integration helps to keep your team collaborate more efficiently. There are some other benefits like,
Free up the application storage
Unlimited file access
Easy for collaboration
Organization platform for files
Maintain organizational role and access
Empower document management
And many more
Things you can do with OneDrive integration in Orangescrum:
Flexible file sharing with encrypted security .
Easy access to files and permission to edit files at the same time.
Access files from anywhere, on your computer, tablet, or phone.
How to Integrate OneDrive in Orangescrum?
To integrate Onedrive, users just need to make a few clicks to make this integration available within their account.
Once you click on the OneDrive icon, you will land at the OneDrive and Orangescrum integration landing page. Every application needs authentication before starting the use of it.
Once you reach the OneDrive integration page, click on the "Start OneDrive Authentication" button.
Once you click on the authentication button, you can see the Microsoft sign-in form. Here you just need to put the Microsoft or OneDrive credentials to complete the authentication process.
Once you authenticate successfully with Onedrive, you will be redirected back to the Integration page. You also can see the message "Connected with Orangescrum" on this page.
More integrations for Orangescrum
GitHub
A full picture of your development code repositories..
zapier
Login to all your favourite sites with just one password.
Slack
The real-time messaging for modern teams in your project ..