Orangescrum's bug and issue tracking feature ensures that your team is proactive and stays on top of any potential issues.
Building the right product
is the key to success
To improve the quality of software and the sustainability of your organization, you must have a robust
defect management process. Resolve bugs and fix issues in no time.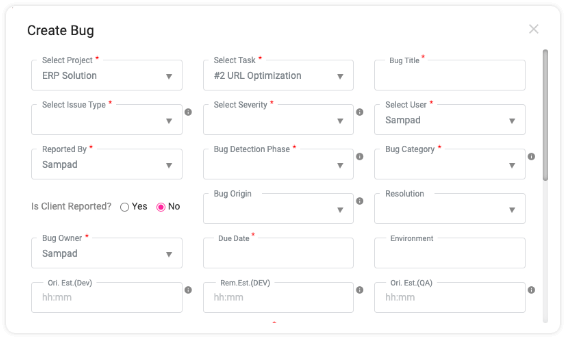 Detect and Mark Bug
Acknowledge bugs and add them in Orangescrum. Our bug and issue tracking feature enable you to provide every detail about the development project's ongoing tasks.
Prioritize the Bug Criticlarity
A bug's severity determines how much it will affect the product. In Orangescrum high critical bugs are given priority over minor fixes by the development team.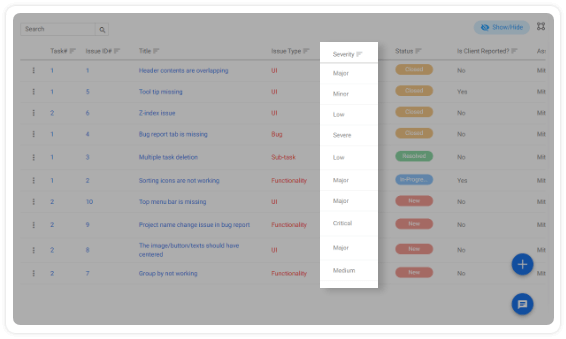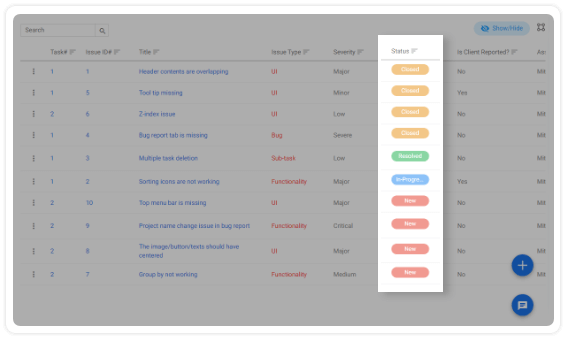 Bug Fixing
After identifying the bugs and their cause, the development team will work hard to fix it. In most cases, fixing a bug requires trial-and-error approaches to troubleshoot and find a solution for it.
Add Bug Details Like a Pro
The additional feature available
on Bug & Issue Tracking Tool
Bug Listing Page
A clear view of bug status of various projects
Bug Details Page
Get all related information added to the bug
Bug List in Task Details Page
Find the bug list under the specified tasks
Bug Status Customization
Customize the bug status fields at the project setting
Report to Client
Add the client to the loop to keep transparency
Hassle-free Monitoring
Track the bug fixing status with a single view
What our customers say
"
My team (Hailstorm-Development) and I LOVE Orangescrum! We are a flextime remote business solution specialist agency, and this tool has enabled us to actually create this company. Without you all, we wouldn't even exist!
"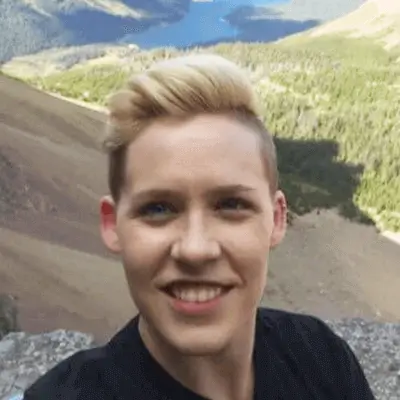 Hayley Turner
(Founder & CEO, United States, Michigan)
"
Orangescrum simplifies the process of project management for our organization with its power collaboration tools and provides seamless support and on-boarding We couldn't be happier with Orangescrum!
"
Jamie Smith
(Director of Marketing Automation, SFCG, Texas, USA)
"
I work with Freelancers to get the CAD jobs done. Orangescrum provided my team with a way to track and bill their time directly on the project they are working on. This saved me a lot of administrative work.
"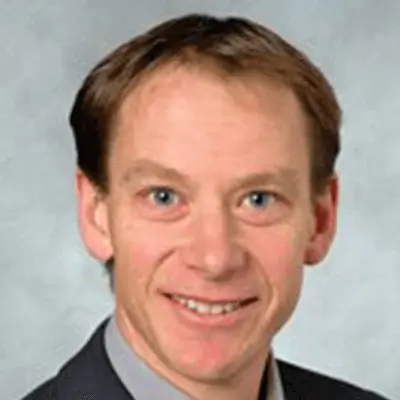 Brent Kerr
(CEO, Kewico GmbH)
"
I was very impressed with the ease of use of its interface and all its features to manage projects. It is a platform that can be customized to our needs. Migrating my projects to Orangescrum was super easy.
"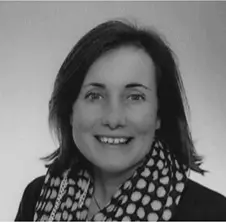 Clotilde Jolimaitre Rodriguez
(Digital Project Manage, Imagevo France)
"
Our major chellenge was to manage multiple Projects/multiple clients at the same time. So we needed something more than excel sheets to manage the development velocity and make things automated.
"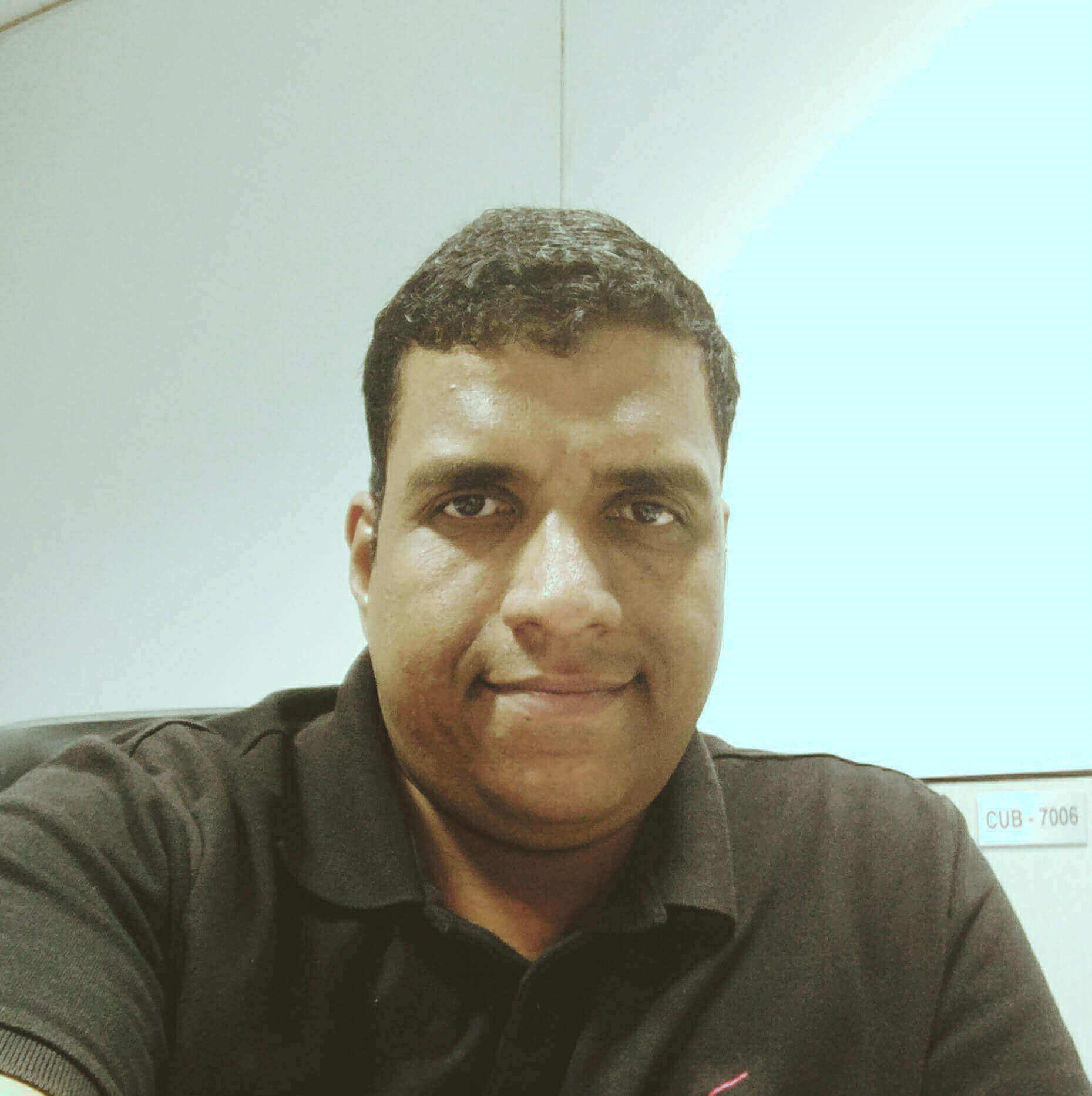 Shan Sashidharan
(Director Of Technology At Techuva Solutions)
"
The most beautiful thing about Orangescrum is easy in its approach which makes it a lot simpler to use. Orangescrum makes a complicated project way easier to run within my team.
"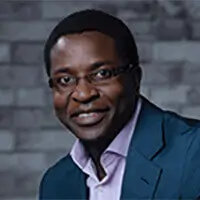 Kuda Msipa
(CEO Cutmec Group, Bristol, United Kingdom)

TRY Get Orangescrum Bug & Issue Tracking and other Premium Features with Self-hosted Package
Contact Sales
Teams that benefit the most from Orangescrum
Integrate Orangescrum with your favourite apps
Trusted by Thousends of Project Managers
Start your free trial now.
Bug & Issue Tracking FAQs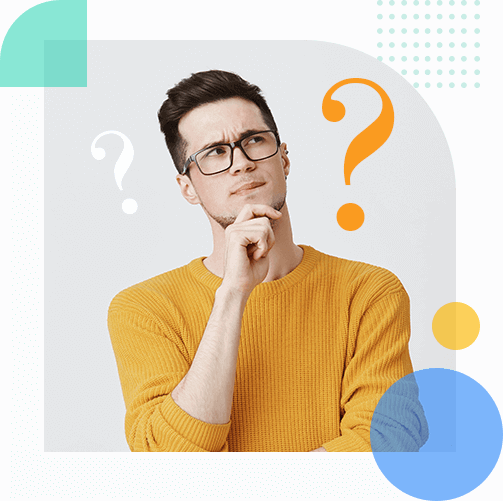 What is bug & issue tracking?
How to define bug category?
How does the bug tracking tool work?
Why bug tracking is so important?
How to choose the best bug tracking tool?