Budget and Cost Management
The Orangescrum Project Management Tool helps you keep your projects on track, within budget, and on time.
Keep projects on track and within budget
Without a well-mapped-out budget, you cannot know how your project's resources will be allocated for the best outcome. Know the budgets and spending costs for your ongoing projects on the same page.
Budgeting reduces project costs
Stay on budget with Orangescrum to know what your projects are costing and how they're progressing. This can help you make better decisions about what projects to start and when, so that you can stay within budget and manage your time more effectively.
Track your project spending
With a comprehensive view of the budget, you can make sure you're sticking to your budget and on track to finish on time. You'll know exactly what you're spending on each project, so that you don't waste money or resources.
Stay within budget with real-time progress reporting
Get a competitive edge by never missing out on the details with real-time data. With Orangescrum, you can monitor your budget and reports in real time to have a better understanding of how well your company is performing.
Track your Budget Like a Pro
The additional feature available on
Budget and Cost Management Tool
Define Budget Cost
Add total approved budget for the project
Define Hourly Rate
Define role-based and organization-based hourly rate
Project Cost Report
Find the total cost, cost to client, and cost to company
Resource Cost Report
Resouce cost report for project, organization, and client
Profitability Report
Find the profit value of each project
Hassle-free Monitoring
Track budget and cost at the single report view
What our customers say
"
My team (Hailstorm-Development) and I LOVE Orangescrum! We are a flextime remote business solution specialist agency, and this tool has enabled us to actually create this company. Without you all, we wouldn't even exist!
"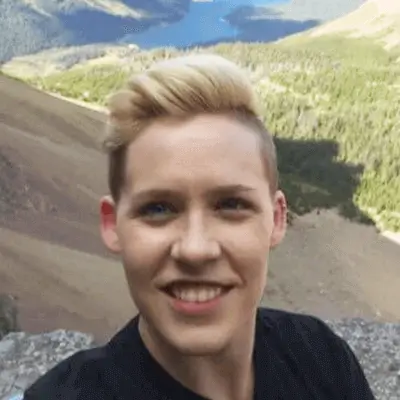 Hayley Turner
(Founder & CEO, United States, Michigan)
"
Orangescrum simplifies the process of project management for our organization with its power collaboration tools and provides seamless support and on-boarding We couldn't be happier with Orangescrum!
"
Jamie Smith
(Director of Marketing Automation, SFCG, Texas, USA)
"
I work with Freelancers to get the CAD jobs done. Orangescrum provided my team with a way to track and bill their time directly on the project they are working on. This saved me a lot of administrative work.
"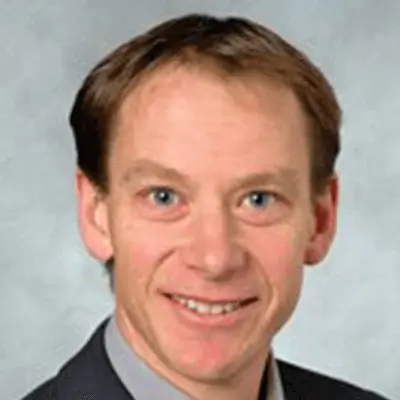 Brent Kerr
(CEO, Kewico GmbH)
"
I was very impressed with the ease of use of its interface and all its features to manage projects. It is a platform that can be customized to our needs. Migrating my projects to Orangescrum was super easy.
"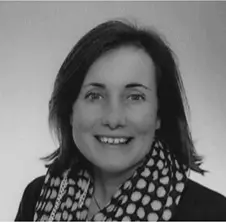 Clotilde Jolimaitre Rodriguez
(Digital Project Manage, Imagevo France)
"
Our major chellenge was to manage multiple Projects/multiple clients at the same time. So we needed something more than excel sheets to manage the development velocity and make things automated.
"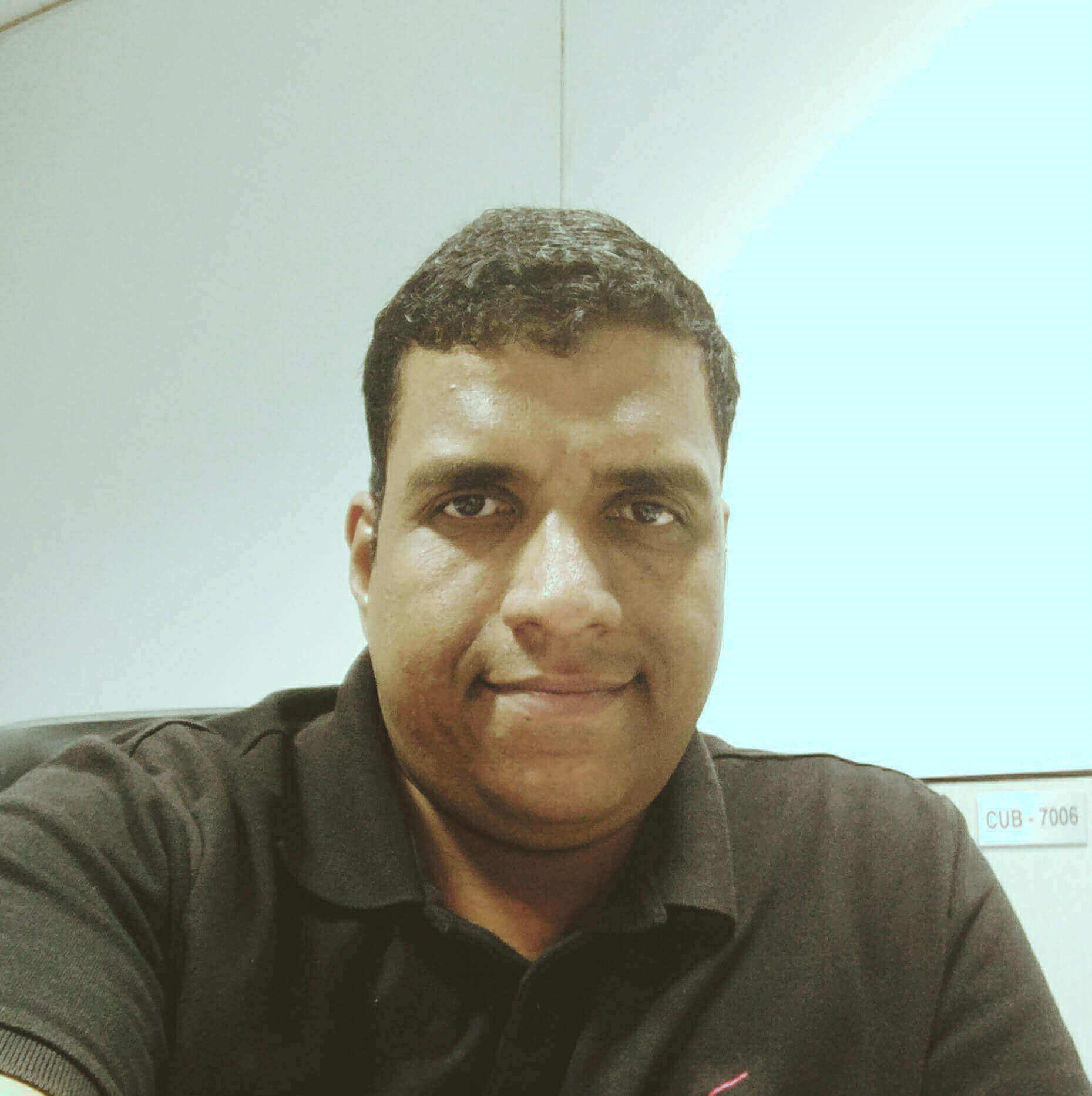 Shan Sashidharan
(Director Of Technology At Techuva Solutions)
"
The most beautiful thing about Orangescrum is easy in its approach which makes it a lot simpler to use. Orangescrum makes a complicated project way easier to run within my team.
"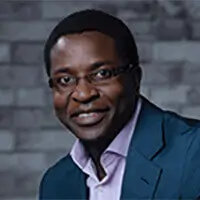 Kuda Msipa
(CEO Cutmec Group, Bristol, United Kingdom)

TRY Get the Orangescrum Budget & Cost Management Feature and other Premium Features with Self-Hosted Package
Contact Sales
Teams that benefit the most from Orangescrum
Integrate Orangescrum with your
favourite apps
Access Google Drive, Dropbox, Slack, GitHub, Zoom, SSO, Zapier and Google Calendar
bringing them all together within Orangescrum.
Trusted by Thousends of Project Managers
Start your free trial now.